The Paul Cook Blues Band.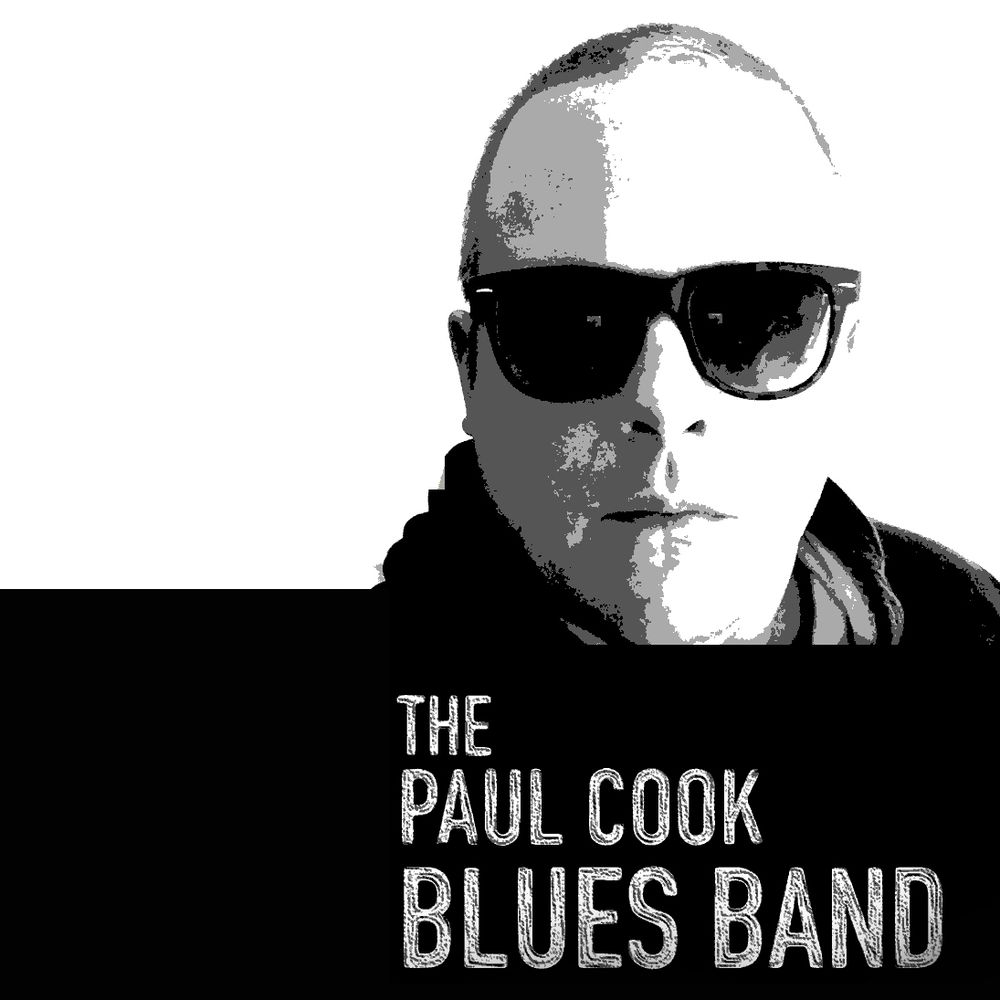 'If you don't love the blues you got a great big hole in your soul'
Established 2007.
http://www.facebook.com/thepaulcookbluesband
The PCBB have been gigging relentlessly for a long time, playing hundreds of different venues and appearing at numerous festivals.   2019 saw the band play Broadstairs Blues Bash, Cambridge Rock festival, Ealing Blues Festival and numerous Time Off Festivals.   In June they backed ubas records stablemate Jim Kahr on his UK tour.
2020 got off to a good start with shows at The Original Ealing Club, Broadstairs Blues Bash and it was announced that they were to play the MainStage at Ealing Blues Festival.  Then the pandemic came about and like everybody else in the game, no gigs, although they did play one outdoor engagement at Leo's Red Lion in Gravesend in August during a temporary relaxation in social distancing measures. As soon as the green light shines, The PCBB will be at it once again.  Please keep looking back for dates.
The band were in the studio last year and a new album is due this spring.  
Paul Cook - Guitars and Vocals
Spy Austin - Bass
Gavin Ellis - Piano
Dave Hallam - Harp
Alan Savage - Drums