The Paul Cook Blues Band.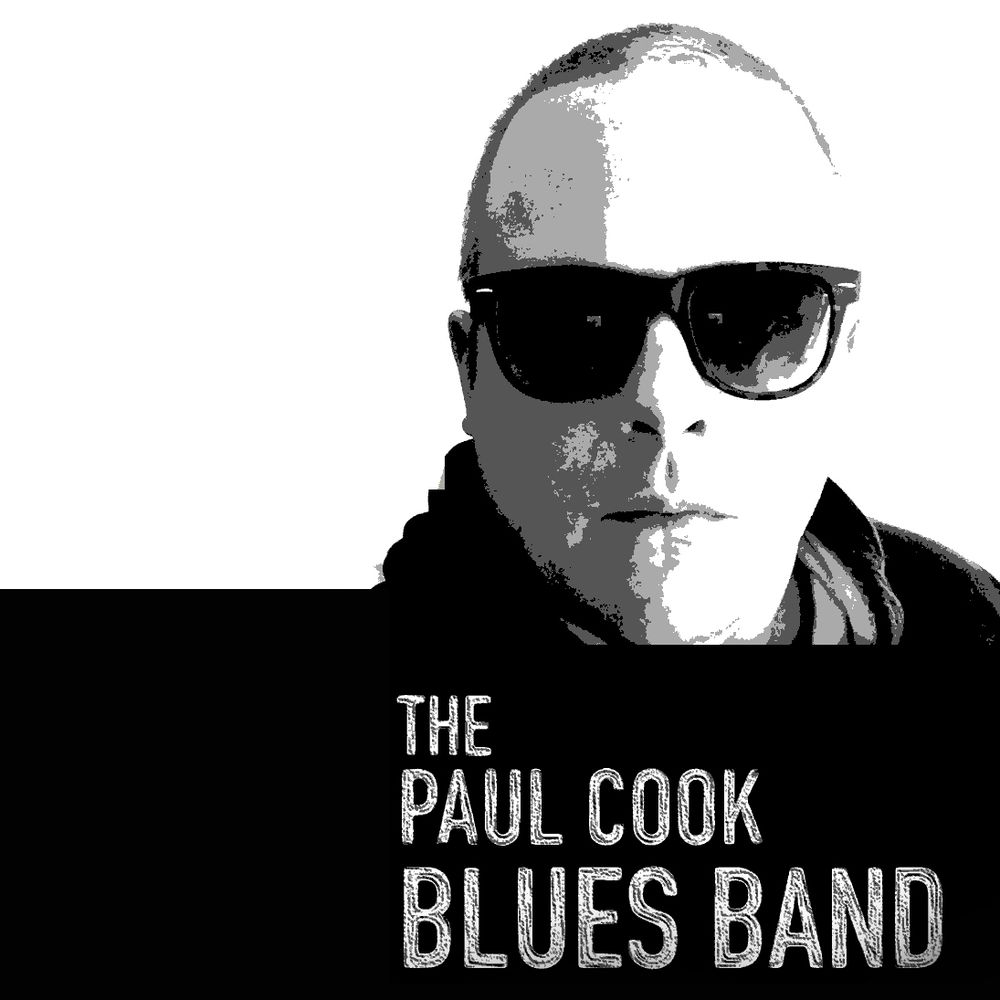 'If you don't love the blues you got a great big hole in your soul...........'
Established 2007.
The PCBB have been gigging relentlessly for a long time, playing hundreds of different venues and appearing at numerous festivals since 2007.
The band headlined the South Stage at the 2023 Ealing Festival on July 22nd, marking the band's third appearance at London's longest established and most prestigious Blues festival.
They will be making a return to Cranfest on Saturday September 12th with ubas records stablemate Robert Hokum.
October 7th will see Paul appearing with Hugh Budden, Robert Hokum and The Great West Groove at the 38th Swanage Blues Festival.
Then on December 5th Paul and the band will make their debut at London's iconic 100club featuring Katie Bradley on Harmonica and vocals as part of Solid Entertainments' Tuesday Blues programme.
A new album featuring Katie Bradley was recorded this summer and will be released in the Autumn, watch this space.